Top React Developers
Aligned

To Your Needs
Flexible contracts
From full-time positions to part-time roles and direct hiring.
Choose what's best for your timeline, budget, or company culture.
Painless Teamwork
Soft skills are as important as development skills here.
Being well-organized, highly communicative, and proactive is a must.
186 Skills Checked
Developers`re going through a restless list of 186 skills from questionaire built during 11 years of running JS consultancy.
Try them on a risk-free trial.
Our Clients'
projects

were featured in
Appreciated by many for being
What Clients Said About Working With
JSMinds

?
Digital Project Manager
LUMINOUS, UK
"Proactive, supportive and deliver good quality code – very happy with the products that have been built to date."
Head of digital
PRIDE IN LONDON, UK
"They've clearly been fully committed members of the project, with a constant high-qualit code delivery and good proficiency."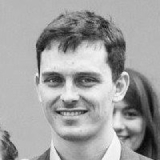 Co-Founder
POLY AGENCY, UK
"Their development team plugged-in and made a great front-end extension to our IT department. Together we could handle many projects at the same time!"
Choose Your
React Special Forces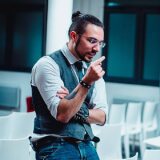 Fullstack Techlead Developper: Node React Apollo
React JS 10/10

JavaScript 10/10

TypeScript 9/10

Node.js 10/10
Senior React Team Leader and Trainer
React JS 10/10

React Native 5/10

JavaScript 10/10

TypeScript 10/10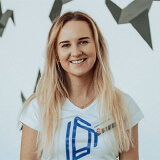 Senior UI / Front-end Developer and Trainer
Gatsby JS 9/10

React JS 9/10

JavaScript 8/10

TypeScript 7/10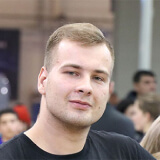 React & React Native developer with training experience
React JS 10/10

React Native 6/10

JavaScript 10/10

TypeScript 9/10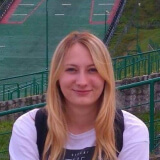 Senior UI / Front-end Developer with training experience
React JS 9/10

Design Systems 10/10

JavaScript 9/10

TypeScript 8/10
Expert React & TypeScript Developer
React JS 10/10

Next JS 9/10

JavaScript 10/10

TypeScript 10/10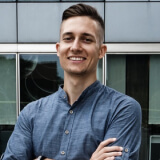 React & React Native Developer with team leading experience
React JS 9/10

React Native 7/10

JavaScript 10/10

TypeScript 10/10
Who is behind JS Minds?
JSMind been made by Pagepro - a React Rebels and JavaScript Superheroes that are delivering products and training hundreds of quality developers already for more than 11 years.
They support and advising many big brands with their own unique hiring, training, 
and career process for React developers.
Their expertise and development insights have been also used by many well-known development companies worldwide.
At the moment, Pagepro pipeline is the main source of all the JSMinds projects.